Adelaide's Number One Choice For Pallets For Sale Adelaide.
Pallets for sale Adelaide.
Here at Churchill Pallets we specialise in all pallets for sale Adelaide. This includes new, used, reconditioned and custom made pallets and crates.
Churchill Pallets have over 30 years experience in supplying Adelaide and Australia with new & used pallets. We have a massive range of high quality new and used pallets for sale at competitive prices. Not only do we offer new and used pallets. But we also customise your pallets with your business name, colours and logo.
Here at Churchill Pallets we keep our prices competitive and our services high. This allows us to remain the number one supplier for all pallets for sale Adelaide. No matter the need the staff at Churchill Pallets will help you with all things pallets.
Did you know! We pick up your old pallets and skids, recondition them and return them back to you in no time.
We use top quality materials to assemble our pallets and use industry best practices. This allows us to comply with all industry standards. Rest assure if you buy a pallet or crate, new or used from Churchill Pallets we guarantee you will be buying the best quality product on the market. Our team provides up to date knowledge and service that exceeds all expectations. We will help you find the perfect solution and product so contact us today.
Churchill Pallets have been providing pallets to all industries throughout Adelaide for over 30 years. This includes new, used & custom pallets and crates. We provide prompt and efficient service delivering pallets and crates to all of our clients.
Our new pallets Adelaide are suitable for export around Australia and throughout the world. We are able to stencil branding on all pallets and crates. We also provide in-house fumigation with a fumigation certificate so it is ready for export.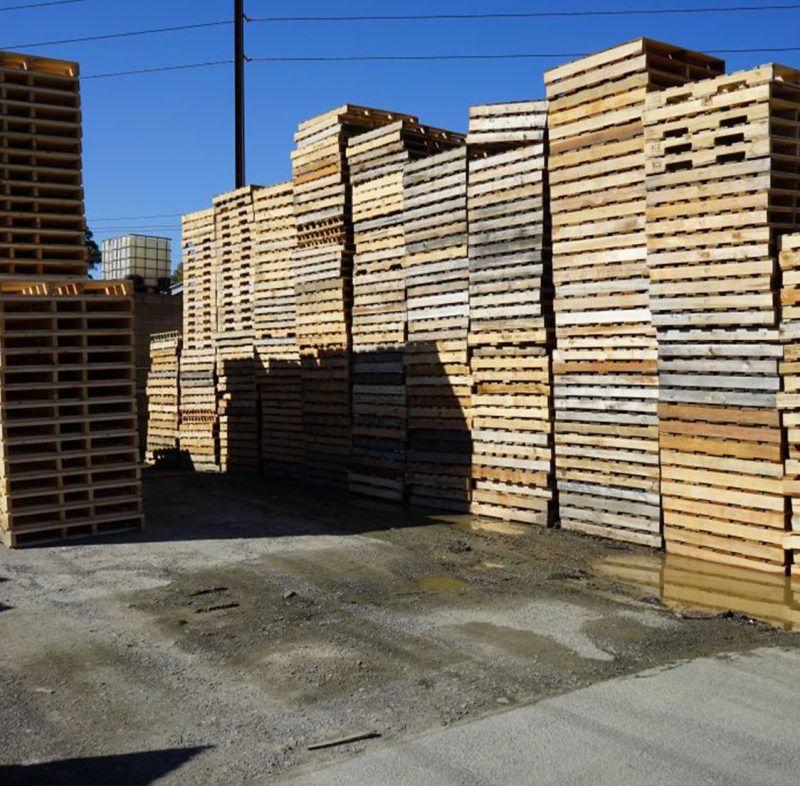 Churchill Pallets are able to repair and restore pallets and crates of all shapes and sizes. Allowing us to get them back to working order and safe to use.  Say goodbye to damaged goods and broken pallets. No more will fallen loads be caused by broken pallets.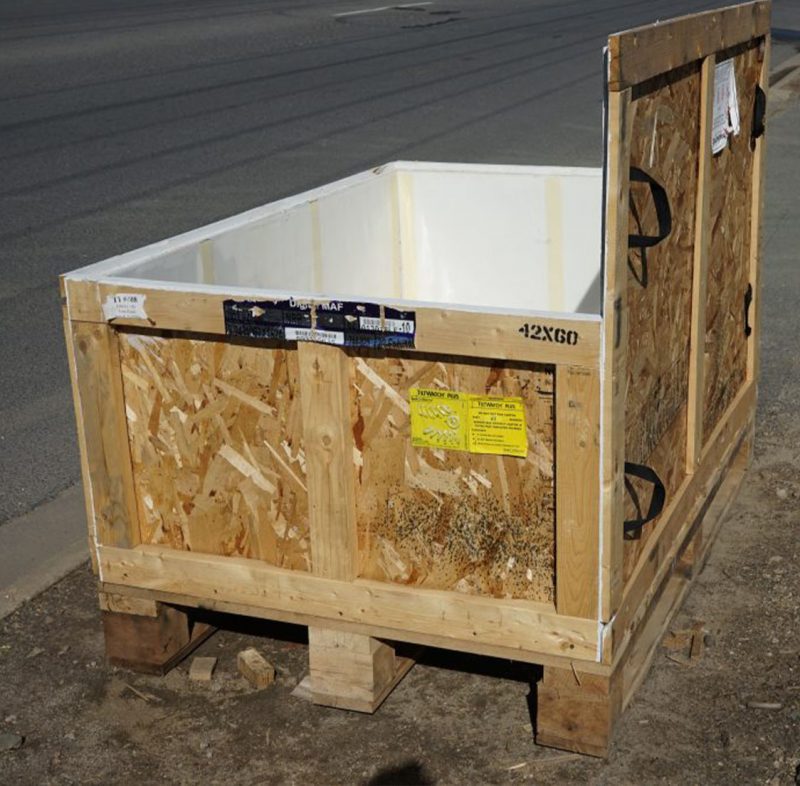 At Churchill Pallets we are dedicated to offering the highest standard of product and service. This commitment has made us the top supplier of new and used wooden crates Adelaide in the marketplace. For all questions or enquires please contact us today.